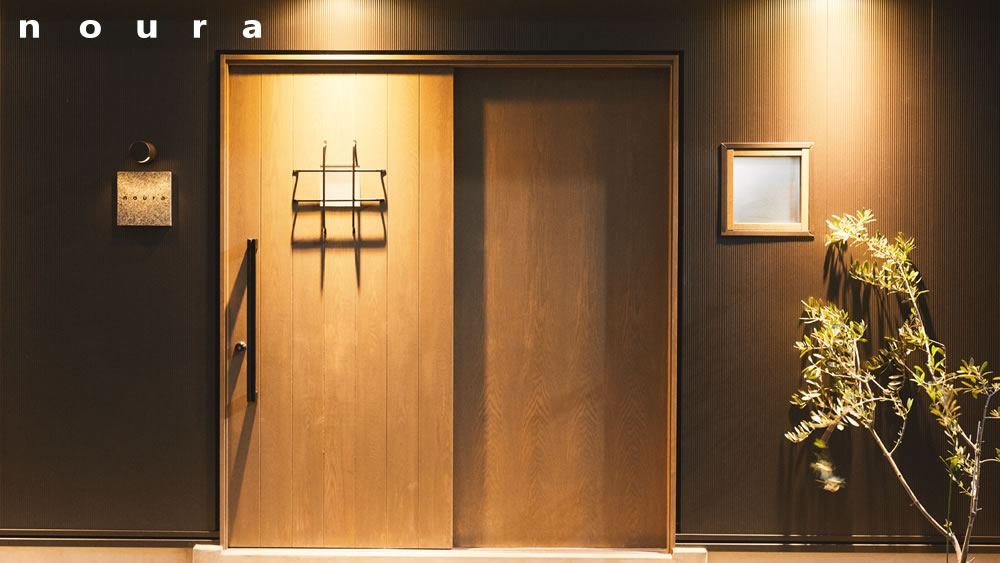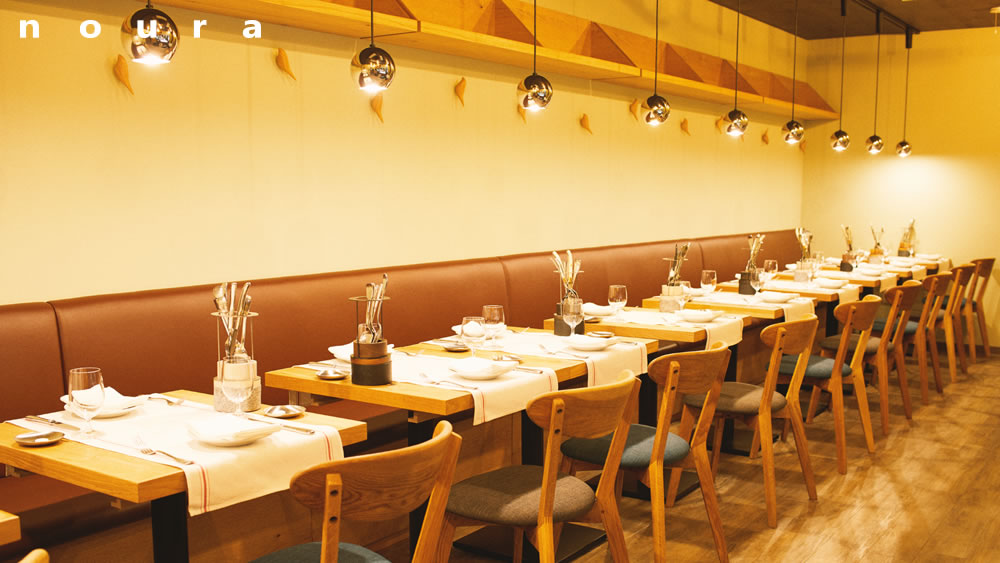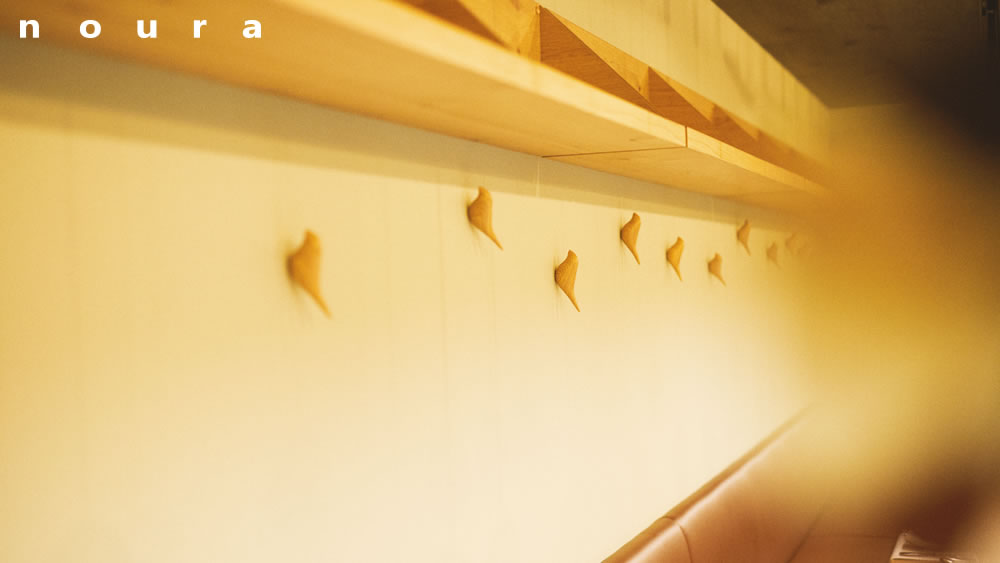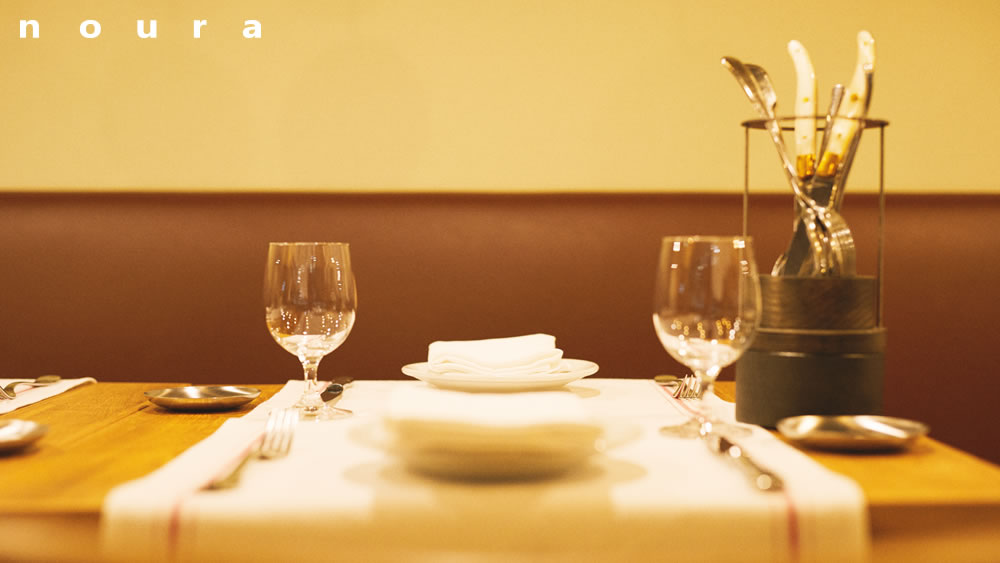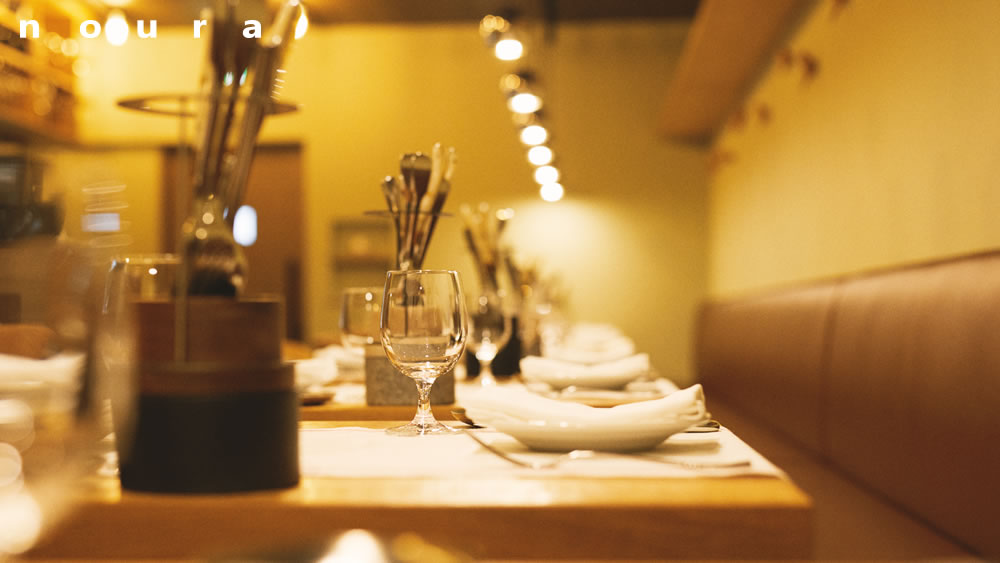 MENU
LUNCH
Prix Fixe Menu 2,640 JPY~
A la cartes

 
DINNER
Prix Fixe Casual course 4,800 JPY~
 
A la cartes

DRINK
Bottle of Wine 6,000 JPY~
A glass of Wine 1,00 JPY~
 
*These menus are an example.
*All prices are excluded Tax and Service charge.
CONCEPT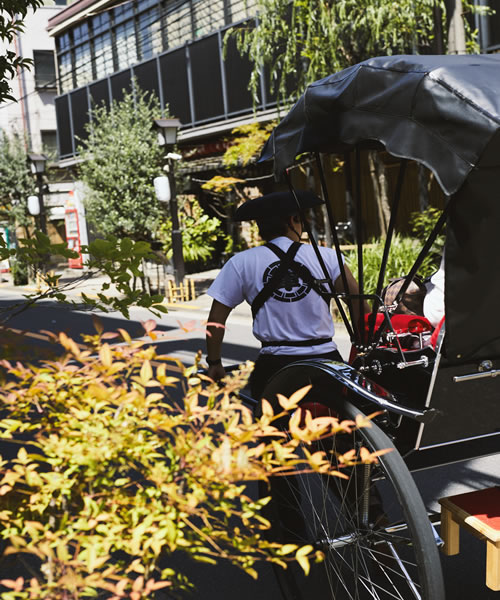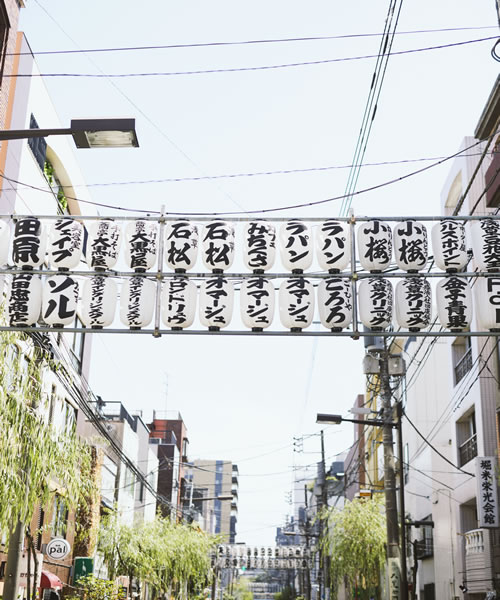 Master the normal
Our menu is casual and easy.
We respect the original impact and character of every dish "it should be" to serve the best. We all wish that all the guest will have a relaxing time in noura.
Please hop in and make yourselves comfortable with your friends or family to enjoy our meal.
Chef's profile
Yoshio Matsumoto (Left)
Noboru Arai (Right)
Born in 1968, educated in Musashino Culinary Institute. Started his courier in "French dining Chez Moi" till he went to France in 1997.
He gained experience at Michel Trama (), Jacque Chibois (), Le Clos des Cimes (Regis et Jacques MARCON) (), Jacques DECORET (), came back Japan in 2000.
Joined La Coupe in Okusawa, Tokyo till he opened VENT DU MIDI in Gakugeidai, Tokyo as an owner chef. Assumed noura head chef in 2018 appealed from Chef Arai.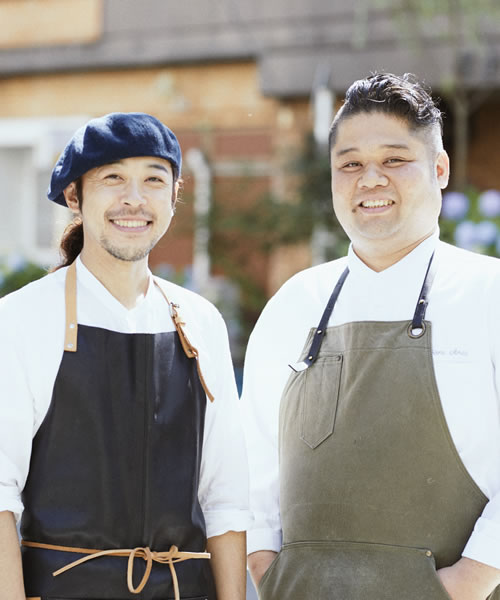 RESERVATION
We accept reservations by phone or via the Internet.
TEL + 81 (0)3-6458-1255
* AM 10:00 ~ 11:30 PM 15:00 ~ 18:00 is the best timing to call for booking or inquiry.
We only take a reservation the day before the booking date in advance with your phone call in the time period above. If your booking date is followed by a holiday, please call us on the open date before.
(eg. If you'd like to book on Wednesday, call us on Sunday after 10 am. Monday and Tuesday are our regular holidays.)
Group reservation
Booking for more than 5 people or planning to hire the whole restaurant, we will take your reservation by priority. In this case we need to discuss the menus and budget in advance.
Credit Card
We will take VISA and Master only. Thank you for your understanding.
ACCESS
Address : 4-10-6, Asakusa, Taito-Ku, Tokyo 111-0032
Tel : + 81 (0)3-6458-1255
Holiday : Monday and Tuesday
Lunch :11:30 ~ 14:00 L.O (Close 15:00)
Dinner : 18:00 ~ 21:00 L.O (Close 23:00)
*Sunday dinner:18:00 ~ 20:00 L.O (Close 23:00)
Nearest station : Asakusa station (Tokyo Metro/Toei Metro)
12 minutes on foot.
We are located behind HOMMAGE (exposed-concrete building).